Architectural and Interior Design Studio
Barbara Bula Arhitekti
We design the space. Space inside, outside and around. This is not about the wall or roof or facade. This is about unity of the whole and the detail, balance between function, visual aesthetics and efficiency, sophistication. Every design should be filled with purpose. Our dedication is to create a timeless and thoughtful space. We aim to fulfill the expectations of the Client considering the context. All the bad times and good times have filled us with knowledge, capacity and experience to guide the others on not always easy way of design and building process.
---
Team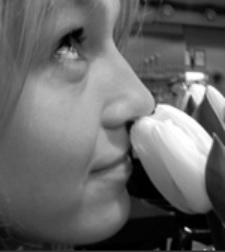 Architect | Interior Architect

+371 29263016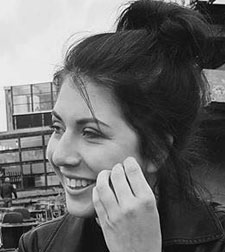 Anete Soldāne
Architect
---
Contacts


+371 29263016
+371 26346444
21-1 Klijānu iela
Rīga, LV-1012
Latvia